Checklist for Funeral Arrangements
Checklist for funeral arrangements: Making the process of funeral planning simpler.
When a loved one dies, grieving family members and friends are often faced with many decisions that must be made quickly and often under great emotional duress.
What kind of funeral service should there be?
What funeral provider should be used?
Should the body be buried or cremated - or even donated to science?
What are you legally required to buy?
What other arrangements should be planned?

And, most importantly for many of us -

How much will the total costs be?
These questions among others, are just a few of the issues we are confronted with in times of sorrow.
Funerals rank among the most expensive purchases many consumers will ever make. The average cost for a traditional funeral, including a casket and vault, is about $7,000. Extra items and products such as flowers, obituary notices, acknowledgment cards or vehicles can add thousands of dollars to this cost. Many funeral services have been known to run well over $10,000 and yet many of us who can haggle over the price of a new car with a dozen car dealers to get the best price, will feel uncomfortable when it comes to comparing prices or negotiating over the details of funeral costs. Adding to this discomfort is the fact that some people tend to "overspend" on a funeral or burial because they think of it as a reflection of their feelings for the deceased.
This website is designed to help answer some of the questions outlined above, as well as provide you with information to make financially sound funeral decisions, like comparing and purchasing burial insurance beforehand - so that you are not put into a position of being taken advantage of as you make final preparations for a dearly departed.
Shop around and speak directly to a few funeral directors. Let your fingers do some online tasks - comparing prices for such things as the casket, embalming the remains, and the cost for professional services. Resist one-stop shopping, which can include such things as prayer cards, thank-you notes, and guest registers as these items can quickly inflate the burial cost. Many individuals choose a funeral home in their neighborhood both for the convenience and for more personalized services.
Decide on the manner in which to have the body disposed. Traditional Burial, Direct Burial or Cremation? If your choice is a burial, a cemetery plot will need to be purchased and if you choose to have the remains stored aboveground, a mausoleum crypt would need to be considered. If cremation is the choice, do you want the ashes stored in a columbarium niche or buried? Maybe you prefer to have the ashes scattered. Another option is to donate organs and tissues to a medical school, in which case a donor card specifying the details would be required.
Whatever funeral plans you are considering, its important to use a sort of guide to help you with your plans. On that note, let's begin the funeral planning process by using a checklist for funeral arrangements, similar to the one outlined below: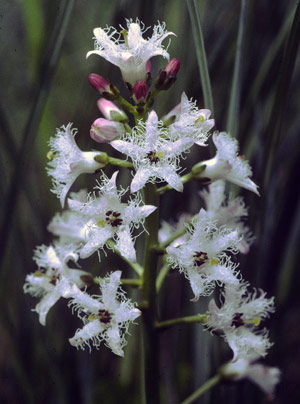 Let's proceed with the checklist for funeral arrangements Step One: The FTC Funeral Rule
Note: If, at any time during the process of planning a funeral, you need assistance outside of this checklist for funeral arrangements page, there are several business, professional and consumer groups available to help. You will find some of the larger groups and organizations here. In addition to these organizations, there arae several federal, state and local agencies ready to help you resolve any issues related to funerals.
This Website uses a variety of resources and is not intended to substitute or replace the professional advice or services that you receive from a funeral specialist. The content provided here is for informational purposes only.