Funerals and Flowers Blog
Welcome to the
Funerals and Flowers Blog!
This blog is designed to keep you up-to-date with any additions and modifications to pages on the Funerals and Flowers website so that you are constantly kept up to date with information about the funeral process. Whether it is the latest legislation regarding society and death or online merchants offering affordable caskets for preordering needs, or a 25% discount coupon for a funeral floral arrangement sprays or casket beds, you can find the latest info here.
The blog will also provided you with information on the various types of funerals practiced, both in the Eastern and Western parts of the World. Envision a hip New Orleans Jazz funeral session, complete with compelling and lively "mardi graesque" photos, or become engulfed in the somberness of the customs and traditions exhibited by an Asian or Islamic burial rituals. Become appalled at the extremities and violence of the Viking ritual as it is performed to mourn the death of a Viking. In addition to reading about the historical aspects of funeral customs, get the latest money saving information about funeral planning, pre-planning, financing options, as well as other funeral related resources.
In order to receive information about new or updated Funerals and Flowers web pages, consider subscribing to this Blog's RSS Feed (see icon below the navbar). It's easy to subscribe and you don't need to submit an e-mail address. To subscribe, just right-click on the orange RSS button and paste the URL into your RSS Reader. If you are not sure what an RSS is, click on the "What's an RSS Feed?" link. In the meantime, feel free to use the search tool below to find your topic of interest.
New Items/Updates
Death and Funeral Customs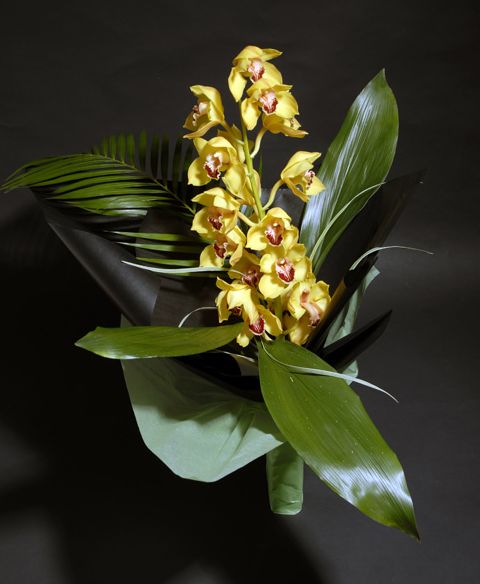 Death and funeral customs vary widely between cultures, and between the religious affiliations within those cultures. Learn more.
This Website uses a variety of resources and is not intended to substitute or replace the professional advice or services that you receive from a funeral specialist. The content provided here is for informational purposes only.