Planning a Funeral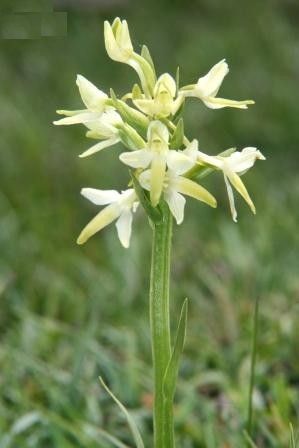 Did you know that you not legally required to use a funeral home when planning a funeral? However, because many of us have little experience with the many details and legal requirements involved, and may be too emotionally distraught to make funeral plans, most of us use the services of professional funeral homes. Using the service of a funeral home in time of need is not only easier, for many it is and more comforting.
Many of us choose funeral homes and cemetaries based upon its convenient location or it has provided service to the family in the past, or because it was recommended. But, by limiting your search to only one funeral home, increases the risk of paying more than necessary and/or narrowing your choice of goods and services. It is important to comparison shop when choosing a provider. Comparing price lists can give you the opportunity to accurately compare the total costs of a service.
Comparison shopping is not a difficult process, whether done during the pre-planning stage or in a moment of need. When you visit the funeral home, they are required by law to provide you with a general price list itemizing the cost of the items and services they offer, including the prices of caskets and outer burial containers - before they show you the actual products.
Sometimes it is more convenient and less stressful to get funeral cost information over the phone. The FTC Funeral Rule requires that price information be provided over the phone to anyone requesting it. Many funeral homes are willing to mail this information to you as well, upon your request.
When comparing prices while planning a funeral, consider the total cost of all the products and/or services. Funeral homes should have price lists which include all the items essential for the variety of services it offers. You will find that many funeral homes offer package funerals designed to save on costs. While, this is permitted by law, it is only permissable as long as an itemized price list is included.
You should now do Step 5: Ssearch for a funeral home in your area or throughout the US. But, prior to meeting with your choice of a funeral planner, check out some of the products they may offer you as part of planning a funeral on your behalf. Step 6 discusses the various products and professional services usually offered by funeral homes. It includes such services and items as embalming, caskets, cremation services, and vaults and liners.
This Website uses a variety of resources and is not intended to substitute or replace the professional advice or services that you receive from a funeral specialist. The content provided here is for informational purposes only.